What is the St Mary's Children's Fund?
Every year thousands of seriously ill children from across the UK are treated at St Mary's Hospital.
From tiny babies to young adults, all our patients receive the outstanding care that every child deserves – when they need it most.
Our family of expert paediatricians are world leaders in their field, driving clinical research and innovation that will shape children's health today, tomorrow and long into the future.
But they also understand that when a child is unwell it affects the whole family, so they carefully plan care around our patients' unique emotional and practical needs.
Now we want to make children's services at St Mary's even better.
With your support, we will transform the hospital environment to make sure St Mary's is welcoming and comfortable for children and families. At the same time, we will ensure that every paediatric department is equipped to continue delivering the best possible care.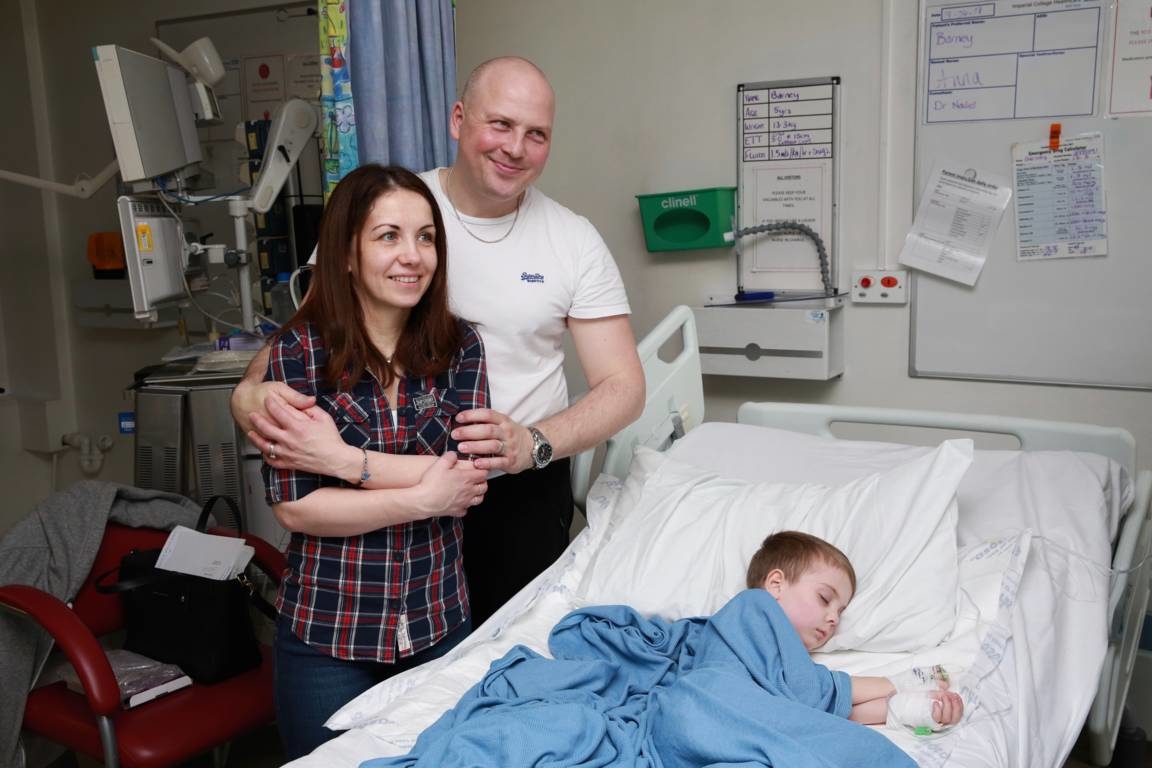 Where will the money go?
The St Mary's Children's Fund aims to raise £500,000 a year for the next three years. Alongside government funding, this will go to every department that specialises in caring for children, including children's A&E, paediatric intensive care, the children's wards and the neonatal unit.
How you can support our appeal
1. Get in touch
Call 020 3857 9852 to speak in confidence to Imperial Health Charity's Director of Development
2. Donate online
Fill in the donation form on this page.
3. Send a cheque
Make your cheque payable to Imperial Health Charity and send it to:
St Mary's Children's Fund
Imperial Health Charity
178–180 Edgware Road
London W2 2DS
4. Raise money
Take part in a fundraising event or organise one of your own. Whatever you decide to do to raise money, we will support you every step of the way. To find out more, visit www.imperialcharity.org.uk/fundraising-events.